Santaella Legal Group, APC
Meet Our Staff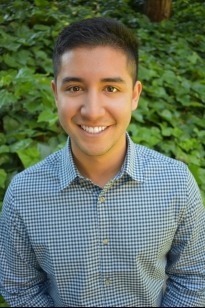 Ethan Choy is a legal assistant for Santaella Legal Group, APC. Ethan completed his undergraduate studies at the George Washington University in 2016 with a Bachelors in Business Economics and Public Policy. After which, he taught English in Barcelona, Spain for a year. Ethan has been with Santaella Legal Group, APC for almost two years, serving as one of the many happy faces that are dedicated to listening and aiding the firm's clients. Ethan plans on pursuing his own career in law in the near future after having the opportunity to work with it firsthand. Click here to read more.
Frances Mariano - Legal Assistant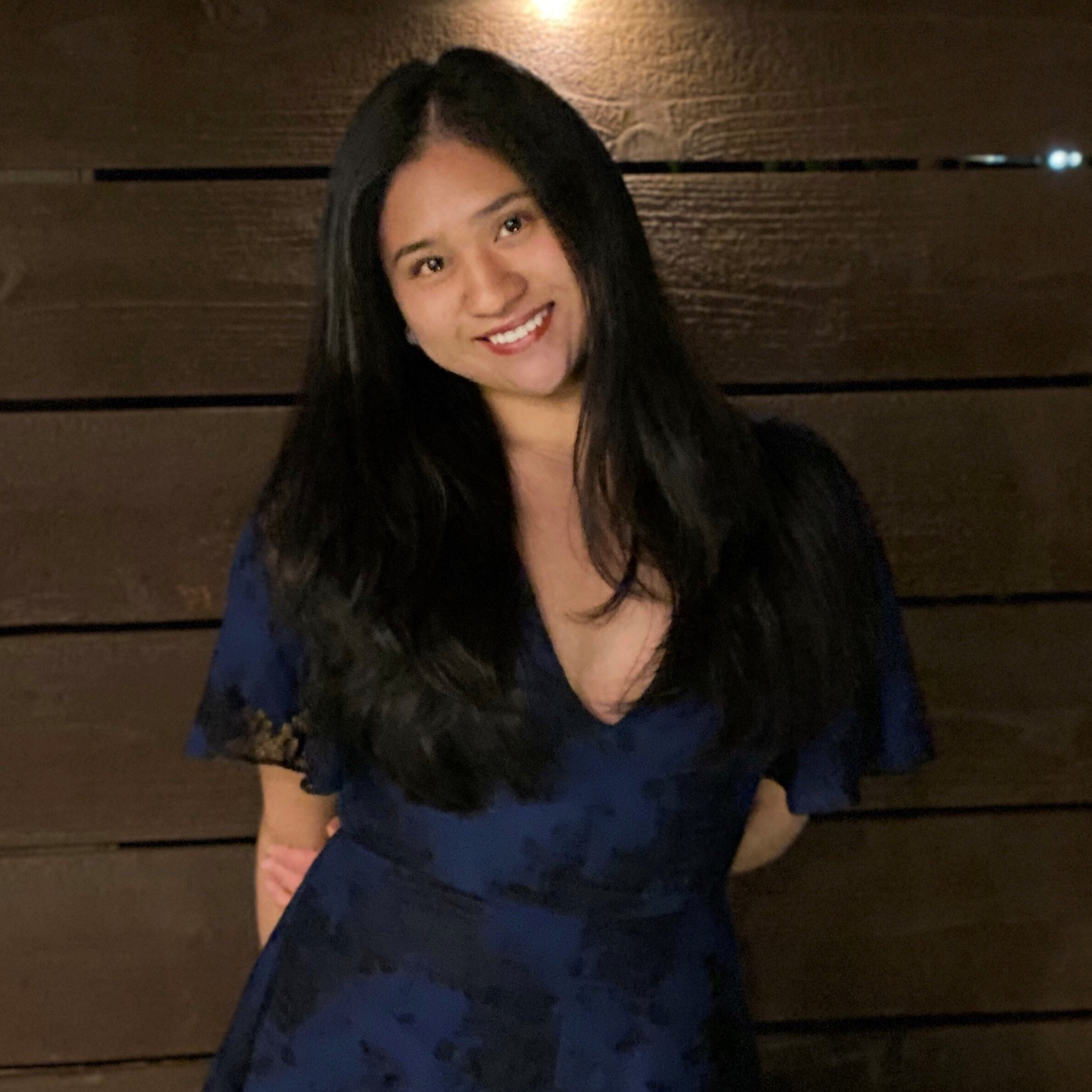 Frances Mariano obtained her Bachelor of Science in Psychology from Saint Mary's College of California. Her entry in the legal field began as a legal assistant for a Trusts and Estates attorney. Click here to read more.