Santaella Legal Group, APC
Meet Our Staff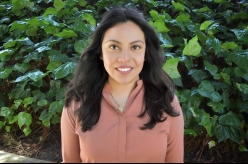 Tiffany Cordova joined the firm in February 2019 as a senior legal filing clerk. Tiffany assists partners in trust administration. She volunteers at Love A Child Mission Shelter, Prisoners literature Program, and CJCJ youth justice mentoring. Tiffany's long-term goal is to attend law school to be able to help those in marginalized communities. Click here to review her entire bio.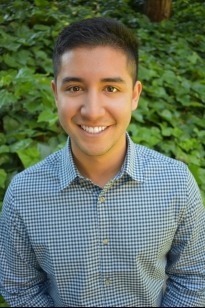 Ethan Choy is a legal assistant for Santaella Legal Group, APC. Ethan completed his undergraduate studies at the George Washington University in 2016 with a Bachelors in Business Economics and Public Policy. After which, he taught English in Barcelona, Spain for a year. Ethan has been with Santaella Legal Group, APC for almost two years, serving as one of the many happy faces that are dedicated to listening and aiding the firm's clients. Ethan plans on pursuing his own career in law in the near future after having the opportunity to work with it firsthand. Click here to read more.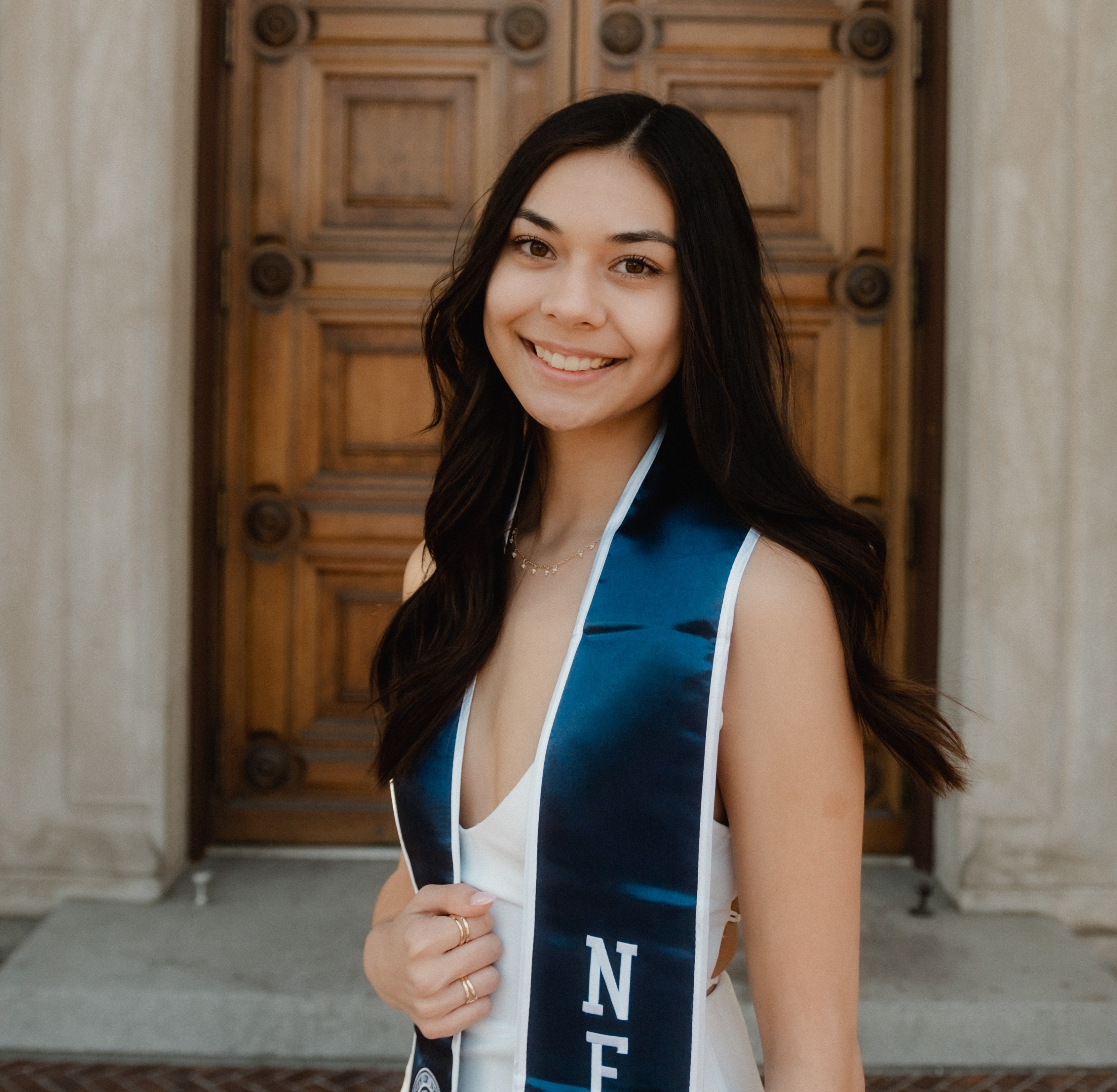 Isabella joined the firm as a Legal Assistant in August of 2022 after receiving her dual B.S. from the University of Nevada Reno in Finance and Economics with minors in Data Analytics and Community Health Sciences. Click here to read more.