Tricia Hoekwater
Office Manager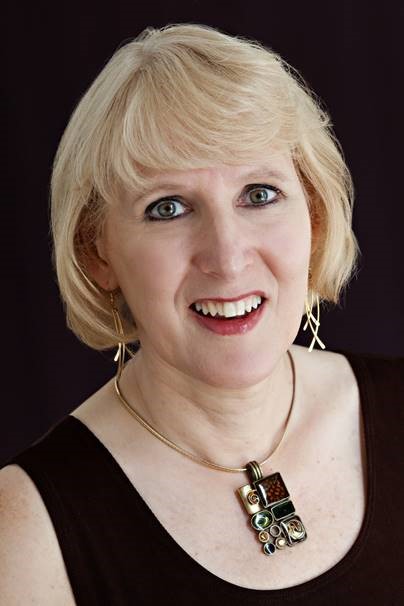 Tricia Hoekwater is the law firm's Office Manager. Tricia brings many years of experience, having worked as an Executive Assistant and Office Manager in a variety of industries – most recently in the legal field for the past 10 years. She brings her expertise at creating organization from chaos by creating and implementing processes and systems.
Tricia holds a certification in Project Management from the University of California, is a Certified Inventory Specialist and a member of the National Inventory Certification Association. She has authored courses on project management, inventory, networking and giving effective presentations as well as speaking to groups about decluttering, inventory, photo archiving and paper management.
Tricia runs a success personal property inventory company working with homeowners, business owners, estate attorneys, financial advisors and other professionals documenting physical assets and creating a detailed and personalized asset catalog including photos, history, receipts and appraisals.
In her spare time, Tricia loves to spend time with her granddaughters, travel and read. She and her husband of 37 years have two adult sons and live in the east bay.